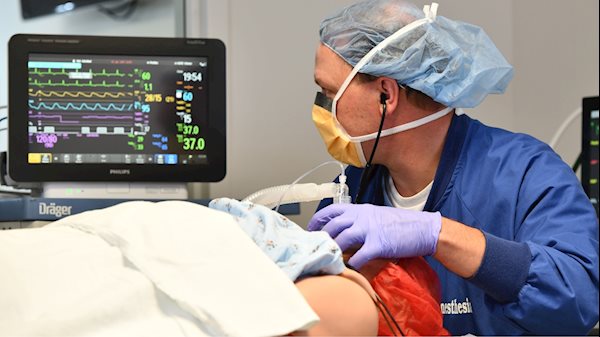 Join the WVU School of Nursing for one of our virtual Zoom information sessions about our DNP – Nurse Anesthetist Program.
July 8, 6:30 p.m. to 8 p.m. (RSVP by July 6)
August 1, 9 a.m.to 10:30 a.m. (RSVP by July 30)
Nurses who are interested in pursuing a nurse anesthetist degree are encouraged to attend. Program faculty and current students will provide information about the program, review the application process as well as provide a first-hand student perspective.
Please RSVP by to Phillip Engelkemier at phillip.engelkemier@hsc.wvu.edu