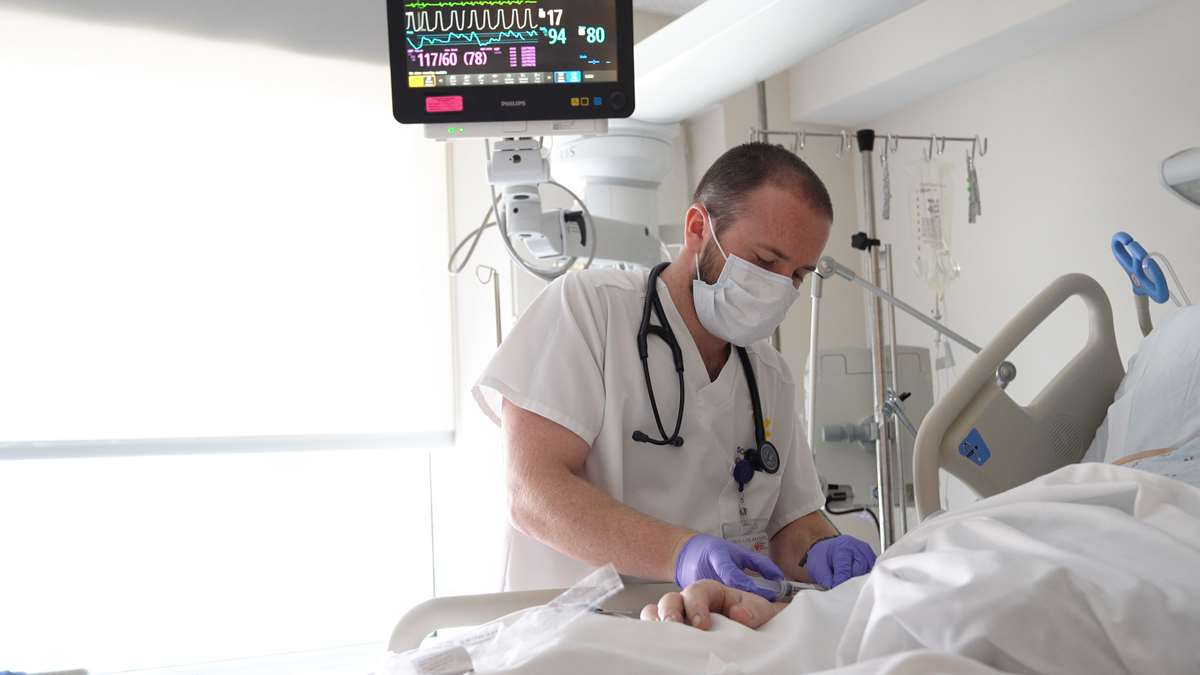 Our graduates are the very heart of our School of Nursing family, and we want you to stay connected and involved in the life of the School.
Alumni
Alumni are important members of our School of Nursing family, and keeping you connected is important to us.
Our alumni group supports our mission and vision, as well as that of the University. We want to foster a spirit of camaraderie, scholarship and loyalty. Staying involved allows you to connect with old and new friends, celebrate the successes of our graduates and provide important outreach and networking opportunities. Join us for alumni events, including social meet-ups held throughout the year, events around the country and the annual School of Nursing alumni celebration.
Support Alumni Activities
Events and activities for graduates are supported by the School of Nursing and gifts made for alumni activities. If you would like to support future alumni events and programming, you can make a gift online. (Select "Other" and note "Alumni Programming" in the comment line.)  We appreciate your continued support. Let's Go Mountaineers!