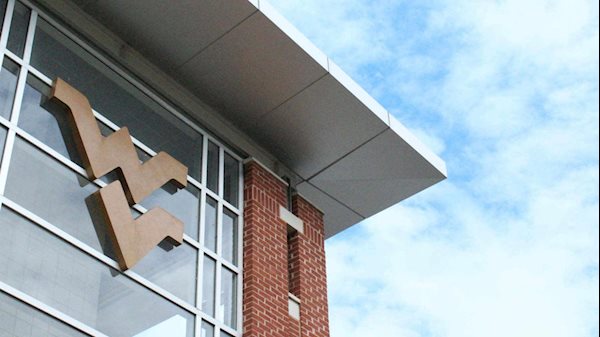 WVU's Demo Day is an opportunity for students, faculty and staff from across WVU's IDEA Ecosystem to demonstrate their work in innovation, entrepreneurship and design. Unlike traditional demo days the primary goal is NOT to seek investors, but as a showcase of innovation on campus. Participants will gain exposure across campus and to the broader community, while having the opportunity to win cash and prizes.
The primary audience is the WVU campus community, but the general public is welcome. Additionally, there is expected to be a media presence to report on all of the wonderful ideas that WVU is bringing forward. Photos and/or video will be taken during the event and will be made available to participants free of charge. This may assist with individual/group marketing and promotion efforts in the future.

There are two ways to participate: as an individual or as a class or group.
Individuals will have the opportunity participate in a "trade show" style event where they willhave a table to display their work and speak with attendees about their idea. Some type of visualdisplay is required- examples include posters, drawings/photos video, physical/virtual prototypemodel or mockup. Attendees will be given the opportunity to vote for their favorites and cashprizes will be awarded. Individuals must complete a registration and review process to beselected to participate. The trade show will take place during a two hour window the afternoonof April 19th at the Evansdale Crossing Building. The exact time is TBD.
Groups/classes may select a time on April 19th, and a format that is most appropriate for theirgroup's demonstration. This could take the form of a pitch competition, trade show, exhibit, orother type of demonstration. The IDEA Hub will assist with marketing, finding an appropriatelocation if the group/class needs help, and providing small prizes and/or awards. To be involved,the professor or group leader must complete a brief registration and review process.
HOW TO REGISTER
You may register online at ideahub.wvu.edu from March 1- March 21. Applications will require a description of what is being presented, including the type of visual display, and an explanation of how it relates to innovation, design or entrepreneurship. Applicationswill be reviewed by a selection committee from across campus. Successful candidates will be notified no later than March 29.
Please direct all questions to Sonja Kelley at 304-293-9391 or sljewellkelley@mail.wvu.edu.