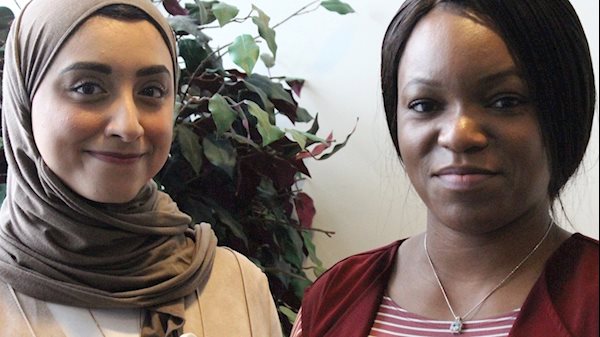 Two of our international nursing students, Raheel Alnemer from Saudi Arabia, and Bolanle Aboaba from Nigeria, recently spoke to members of the Alpha Rho Chapter of Sigma Theta Tau about nursing in their home countries and what it is like to be an international student at WVU.
There are six international students studying nursing at WVU.
Thank you for sharing your journey with us, Raheel and Bolanle!