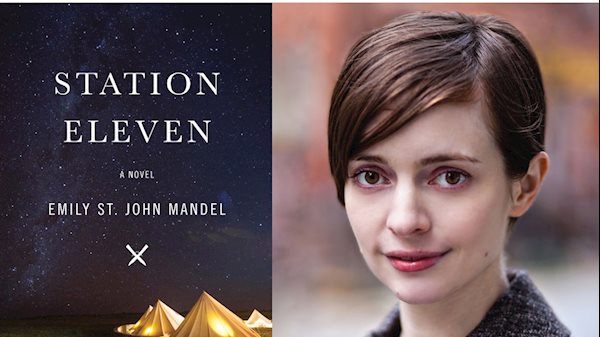 Reality or fiction – just how likely is a pandemic illness? Join leading health experts as they discuss the reality of a pandemic illness on Tuesday, Oct. 9, at 4 p.m. at the Health Sciences Center's Okey Patteson Auditorium.
The panel Pandemics and Vaccinations, is part of the Campus Read conversations around "Station Eleven," a novel centered around people who have survived a flu pandemic.
The book explores what there is beyond survival--beauty, art, history and human connection. The panel event is an approved event for First-Year Seminar students.
Attendees are invited to attend a reception following the panel in the Pylons area. The reception includes a photo exhibit commemorating the centennial of the 1918 flu pandemic and will feature student remarks.
In conjunction with the Campus Read event, a flu shot clinic will be held from 10-5 p.m. in the Pylons Lobby.
The exhibit, supported by WVU ART in the Libraries and the West Virginia Regional History Center, will remain on display throughout the spring semester.
For more information, contact Joanna DiStefano at Joanna.DiStefano@hsc.wvu.edu or 304-293-5755.