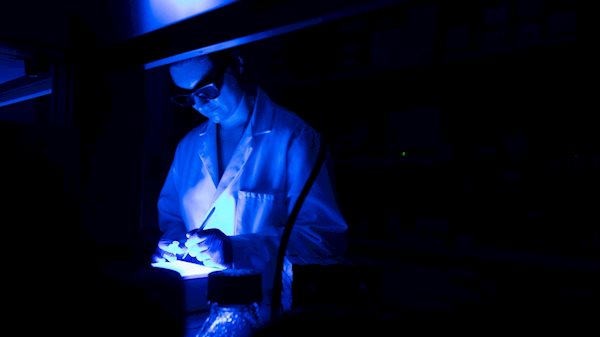 The West Virginia University Office of Research and Graduate Education will host an "Evening of Science" Tuesday, Nov. 12 from 4 to 6 p.m. on the 4th floor at Evansdale Crossing.
The event, titled "Image is Everything: Using In Vivo Multifunctional Resonance to Get it Right," is a discussion focused on collaborative efforts with IMMR center colleagues.
Speakers include:
• Raymond Raylman, Ph.D., professor and vice chair for research — "Pre-clinical Positron Emission Tomography (PET) capabilities at the HSC"
• Benoit Driesschaert, Ph.D., assistant professor — "Probes for in vivo Biomedical EPR: What can we measure?"
• Andrey Bobko, Ph.D., research assistant professor — "In vivo applications of magnetic resonance techniques for pre-clinical studies"