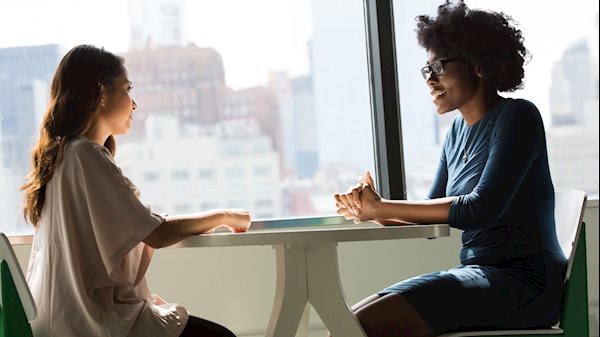 To help Health Sciences students who are experiencing distress, mental illness or problems with substance use, BeWell is offering a solution.
In collaboration with the WVU Carruth Center, BeWell is now offering accessible, confidential and respectful initial assessments, as well as triage and brief intervention for students in need.
"As we craft BeWell into a comprehensive program offering services to the Health Sciences community, the overarching goal is to stay curious about how we can integrate the sometimes overlooked ways of approaching mental health and well-being, like focusing on strengths as our starting point rather than symptoms," said Dr. Jen Randall Reyes, behavioral health clinician at BeWell.
Initial consultations are free of charge. If follow-up care is needed, BeWell offices can work with the Carruth Center to create a care plan and connect students with available resources.
The goal of BeWell is to advance behavioral wellness for Health Sciences students. BeWell also offers proactive engagement opportunities to promote resilience and prevent burnout and depression.
BeWell offices are located on the first floor of Health Sciences Center, South, Suite 1256.
For more information, visit BeWell. To make an appointment, call 304-293-3111 or email bewell@hsc.wvu.edu.