Meet Margaret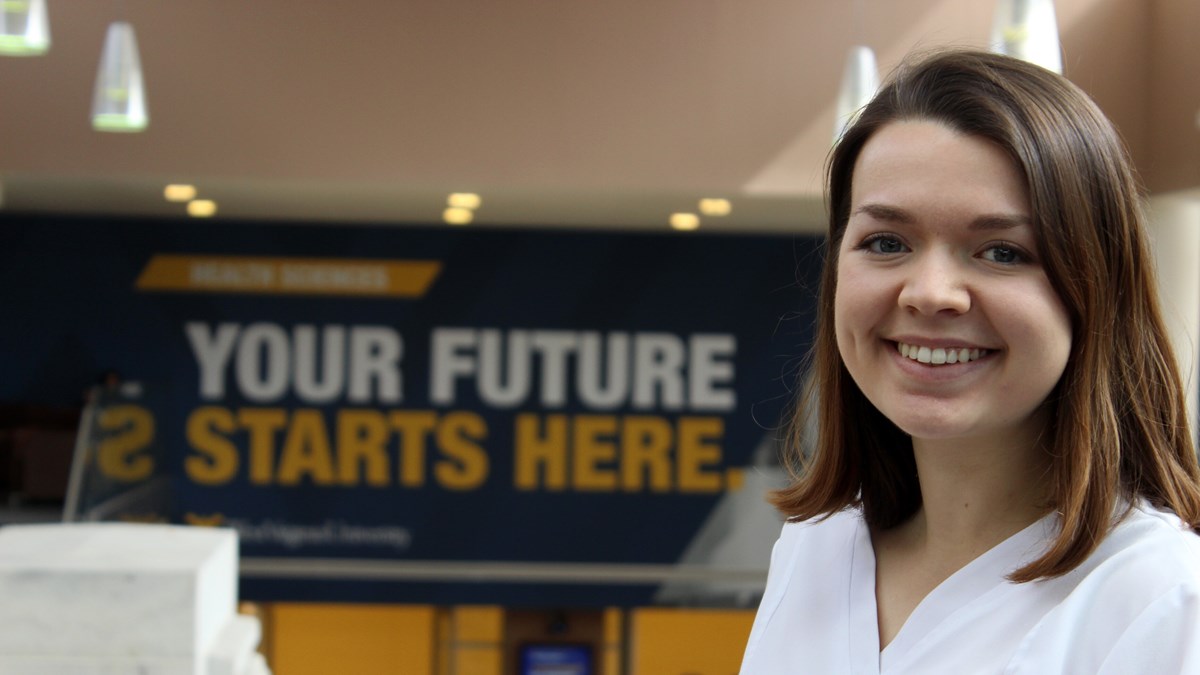 "Nursing is an art as much as it is a science" are the words that Margaret Buchanan heard that inspired her to become a nurse.
The unique impact that nurses have to help people from all walks of life brings passion into Buchanan's heart and allows her to embrace her major to the fullest.
"I truly could not imagine receiving my nursing degree from anywhere else. I have access to a level one trauma center, a simulation lab that is amazing for hands on learning and faculty that care about my future as a nurse."
Although the road to completion of nursing school is challenging, she rests in the confidence that she will be beyond prepared to work as a nurse.
Buchanan has spent her time at WVU being involved in leaderships roles, community service, research and hopefully soon study abroad. She is passionate about making the most of her time at WVU by creating a balance between fun and school.
"There is truly something for everyone here. There is no denying that you will feel a sense of home here, and the pride that students have for West Virginia University carriers over to the passion in the School of Nursing!"