Meet Hailey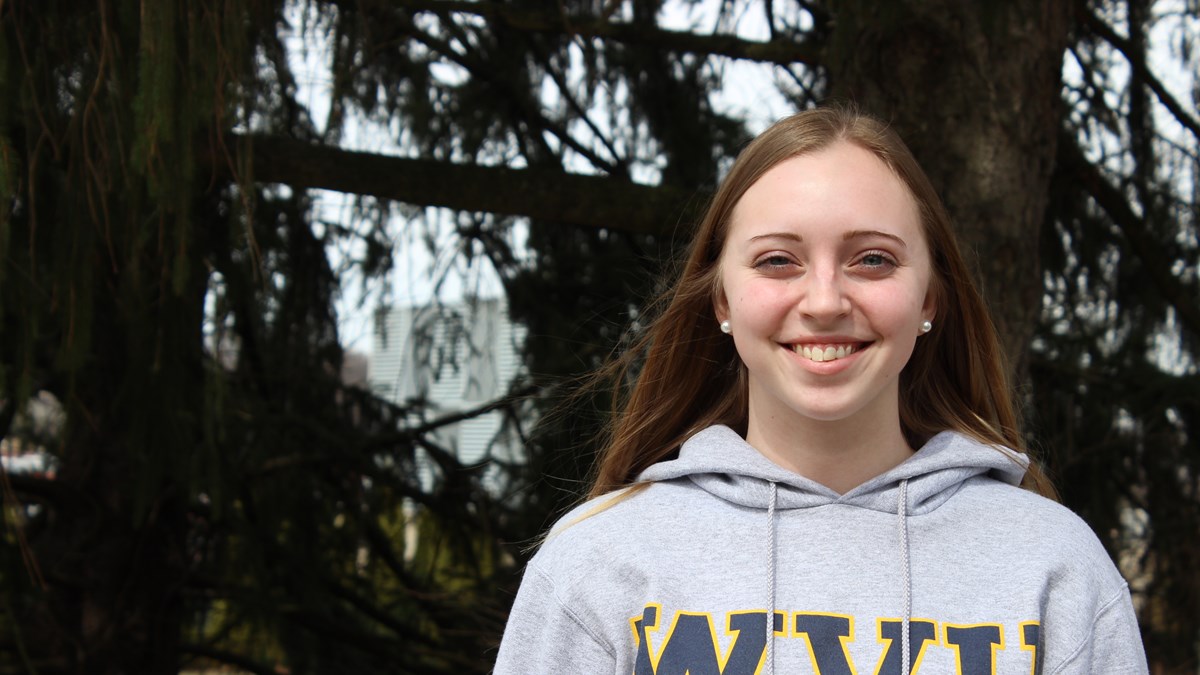 Growing up not too far from campus Hailey Nestor always knew that West Virginia University would become her home.
"As a nurse, you often see people who are going through maybe the worst struggle of their life and this degree allows me to offer companionship and hope in those times of need," she says.
Nestor is thankful for the opportunities that she is provided with at the School of Nursing.
"My professors and mentors are constantly pushing me to do better and focus on succeeding in my academics," she says.
She believes that balancing social time with school is important when you're in a difficult major.
"It is easy to get lost in studying, but time flies by so fast and even though my studies are first -  I always make time to do the things I love," she says.