Meet Alan.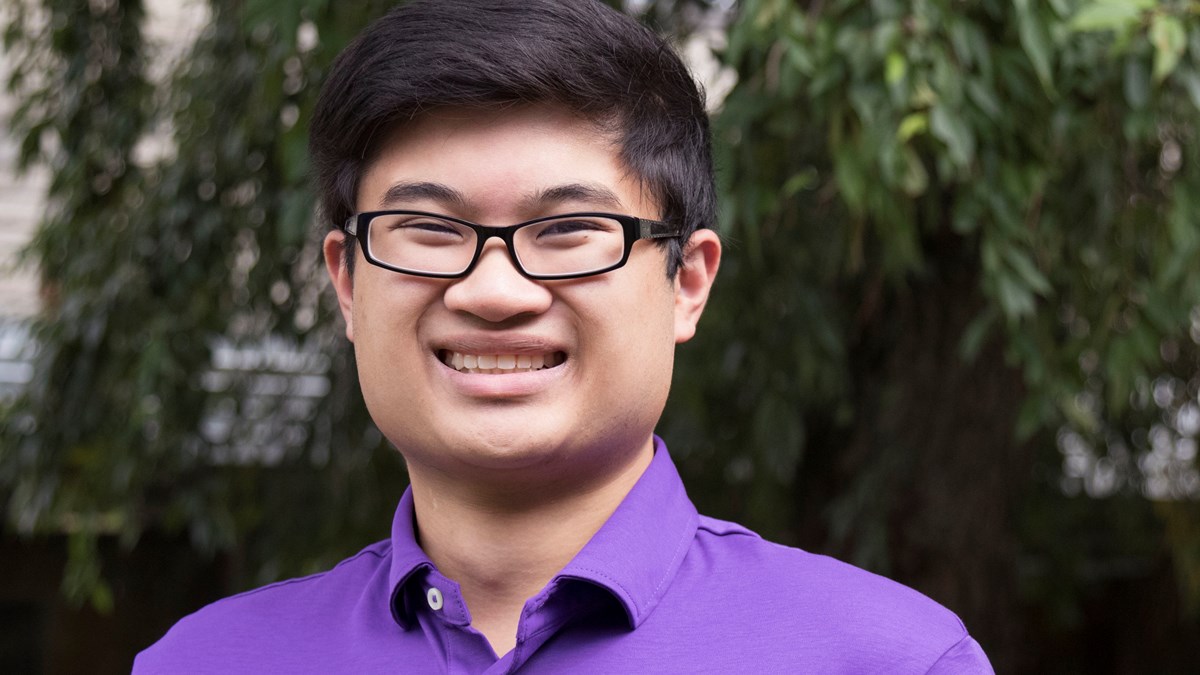 Alan Alimario, a senior nursing student from Weirton, West Virginia, started nursing school planning to be either a Certified Registered Nurse Anesthetist or Family Nurse Practitioner upon completion of his undergraduate degree. After spending time in the clinical setting, he's taken an interest in working in pediatrics. Meet Alan.
What made you decide to choose nursing and why WVU?
I was very indecisive during the summer before my freshman year, switching from major to major. Coming from a family of medical professionals (and WVU alumni), I always knew I wanted to attend WVU and pursue a career in the medical field. I took interest in direct patient care and found great satisfaction in helping people out, so I finally chose to go into nursing. I was skeptical at first, but after my first week in the program and meeting my "nursing" peers and faculty, I knew this was where I was meant to be.
What do you think the most challenging thing about nursing is? What do you like best so far about the program?
I think the most challenging thing about the nursing program is that the content and material is so extensive. The first nursing classes during sophomore year are no doubt difficult and challenging. It can be very stressful at times, but with good time management skills and organization, success can be attained in those classes.
The best part of the program is the faculty. All of my professors and instructors have helped me along the way to become successful. They are always there for the students and are willing to take their time to help students understand the material.
Favorite class?
Nursing 212, the Fundamentals of Nursing
When you are not studying/at the School of Nursing, you are ...
Listening to music or sleeping.
What is your favorite spot in Morgantown?
The rail trail
Gold or Blue?
Blue!
Favorite food?
Sesame chicken from Lavender Cafe
One thing people might not know about you?
I love playing the piano. I've been playing since I was five years old.
What is the one thing a nursing student can't live without?
The one thing a nursing student can't live without is a good friend to help you study for exams and lots and lots of food!