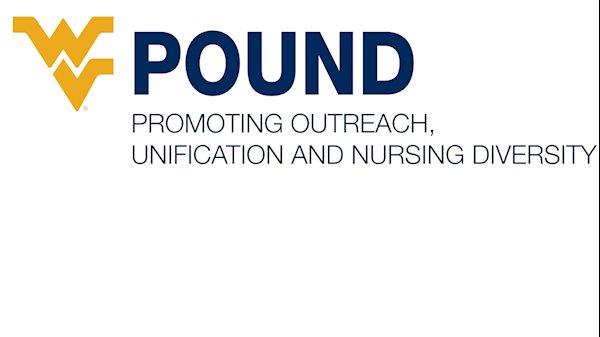 WVU School of Nursing's newest student organization, "Promoting Outreach, Unification, and Nursing Diversity" or POUND, is hosting its first-ever WVU Medicine nurses vs. nursing students kickball game Friday, Oct. 19, at Krepps Park from 5-8 p.m.
One of the organizational missions is to foster relationships and promote positive role modeling between nurses and nursing students.
Participants are asked to contribute $5, if possible, to assist in the growth of the organization and support future events. This can be given the day of the event.
To participate, sign up through this link.