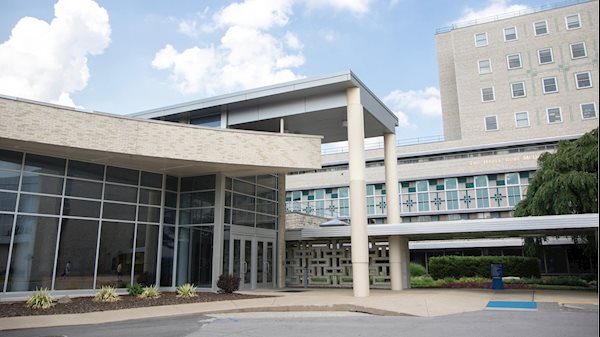 The Robert E. Stitzel Award for Student-Generated Educational Media in Pharmacology is soliciting submissions of pharmacology educational media from students in any health professional or graduate program within the WVU Health Sciences Center.
Media can be in various formats, for example a video(s) explaining a difficult concept, or a series of mnemonic-related drawings (i.e., "Sketchies") to make memorization of facts easier.
The topic of the submission must be related to content in a WVU pharmacology course(s), and the submission must be the student's original work.
Entries will be judged by a committee of pharmacology and physiology faculty members, and a prize of $1000 will be awarded to the student who submits the clearest, most engaging and most relevant piece of educational media.
Information and submission forms are available at https://medicine.hsc.wvu.edu/physio/students/stitzel-award-for-educational-media/.