Travel Opportunities
Brazil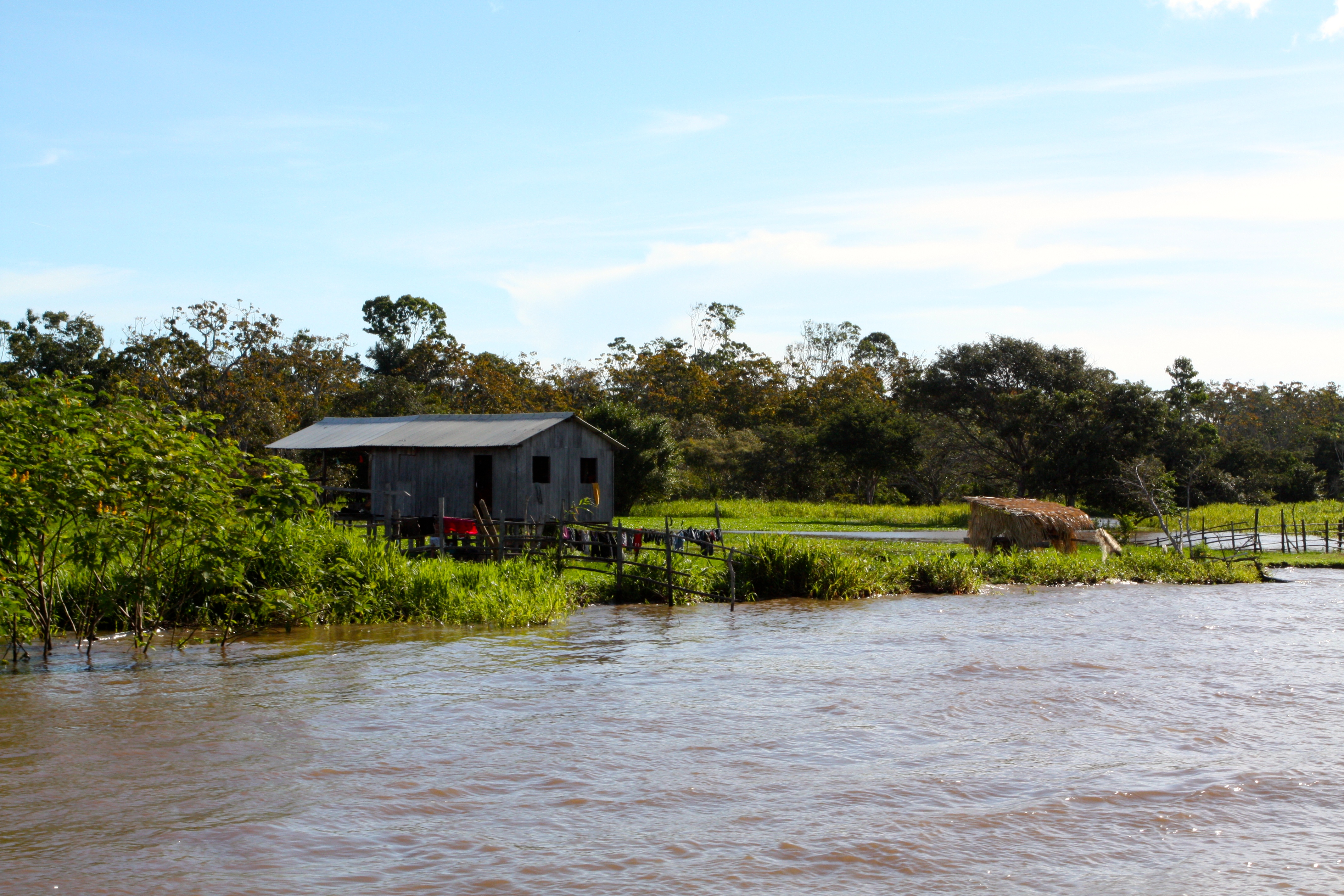 During this four-week interprofessional exchange program in Santarem, Brazil, students will have the opportunity to participate in clinical rotations, learn basic Portuguese and take in Brazilian culture through various recreational activities.
Full-time accompaniment by bilingual Amizade staff during supervised clinical rotation
Foreign language classes for students to gain a basic knowledge of Portuguese
Regular critical reflection focusing on Global Citizenship in the context of the health professions
Exposure to the local culture, healthcare and environment
Additional cultural and recreational activities
For more information about the program, please visit Amizade Global Service-Learning.
Cyprus
Students participating in the month-long summer study abroad program in Nicosia, Cyprus, will be visiting community hospitals and clinics in addition to covering comparative healthcare contexts in a classroom setting.
Two nursing elective hours and four hours of open elective course credit (total of six hours)
Curriculum covering comparative healthcare contexts
Engagement and interaction with students from around the globe
Visits to various community hospitals and clinics to supplement classwork
Introduction to the local culture, healthcare and environment of a country divided
For more information about the program or Global Semesters, please visit WVU Abroad
Ecuador
One month elective (GEF credit possible)
Multiple courses available
Spanish language course
Community service hours
For more information, contact Jennifer Hernandez at the Knowledge Exchange Institute.
Honduras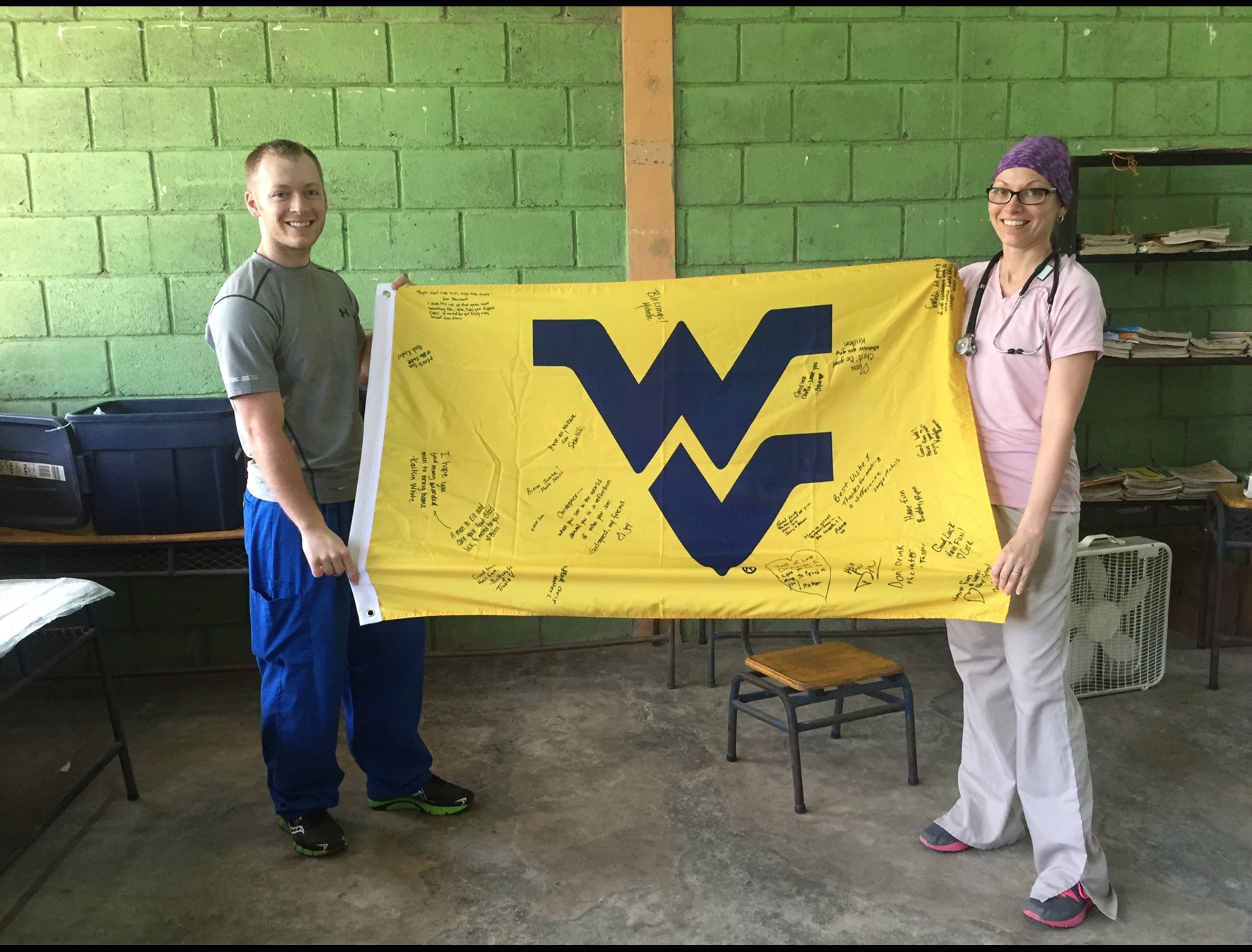 A medical volunteer team, led by WVU School of Nursing faculty Emily Barnes, will provide primary healthcare April 6-April 11, 2018, to people in remote Honduras villages. MSN program students in their second semester of clinical rotations may apply to participate in this volunteer experience, which will meet the requirements for some of their clinical hours.
For more information, please contact Emily Barnes or visit Carolina Honduras Health Foundation.
Nicaragua
As students travel through rural Nicaragua during this nine-day service-learning program, they will be providing clinical services alongside licensed medical professionals while being exposed to healthcare in a rural and resource-reduced region of the world. To prepare for the trip led by sociology professor Daniel Brewster, students are asked to take a two credit hour course to obtain credit for their experience.
For more information about the next trip, visit Global Brigades .
Vietnam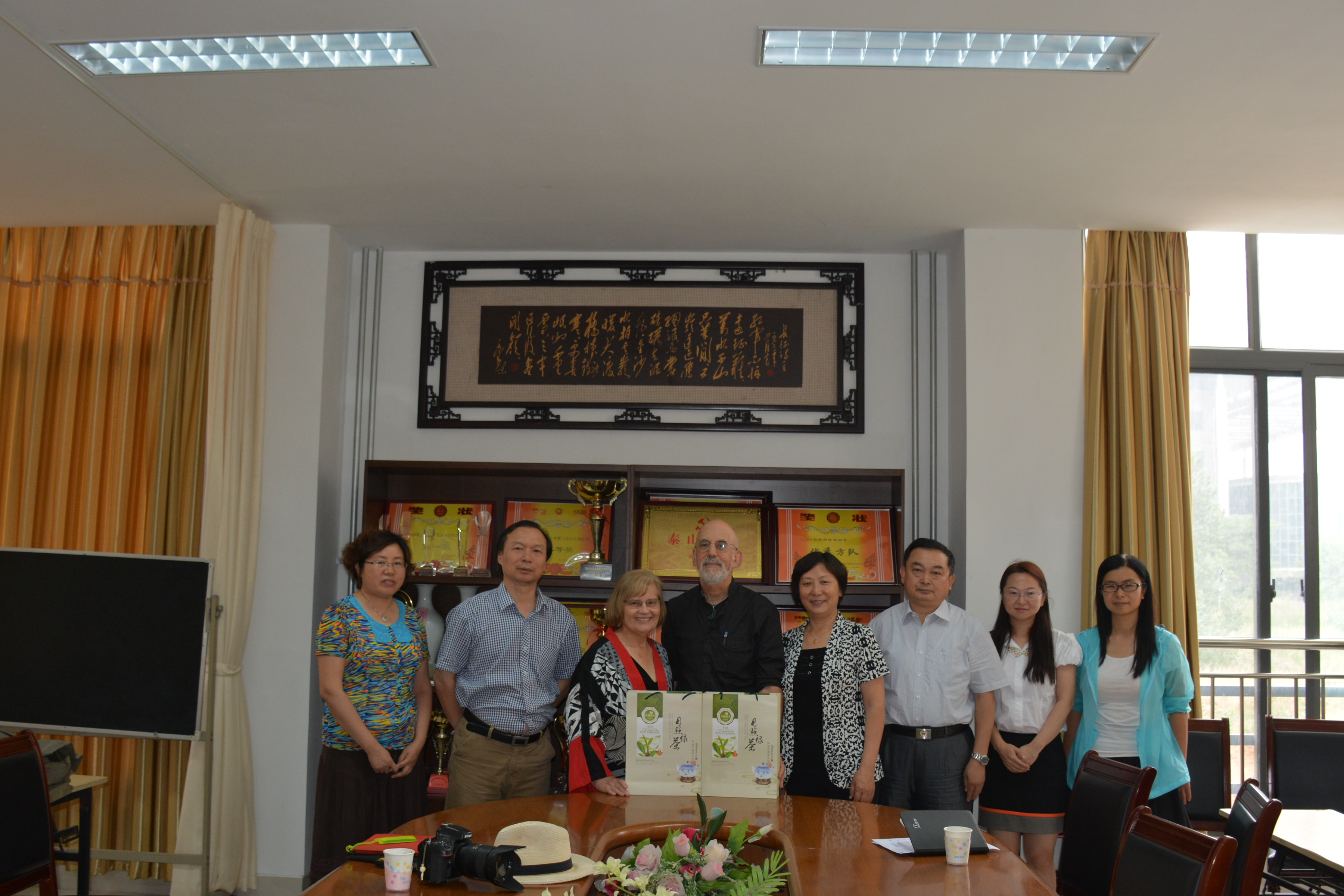 Every spring, WVU School of Nursing faculty Dr. Susan Newfield leads a group of students on a study abroad excursion through Vietnam. During the trip, students examine issues of community health related to social work as well as social issues. The program can extend up to one month and provides an opportunity for students to earn six hours of open-elective course credit, all while experiencing Vietnamese culture and environment.
For more information about this program, contact Dr. Susan Newfield.
Culture, Business and Healthcare
Are you interested in a unique opportunity to learn about culture, business and healthcare?  The WVU School of Nursing and the WVU College of Business and Economics have collaborated to offer you this option! The opportunity is available between the end of the spring 2018 semester and the start of the summer semester.  To learn more, contact Dr. David Dawley, director, Robbins Center for Global Business and Strategy and associate professor, Management, WVU College of Business and Economics; or Dana Friend MPH, FNP-BC, coordinator of Global Programs, WVU School of Nursing.