Scholarships for Global Travel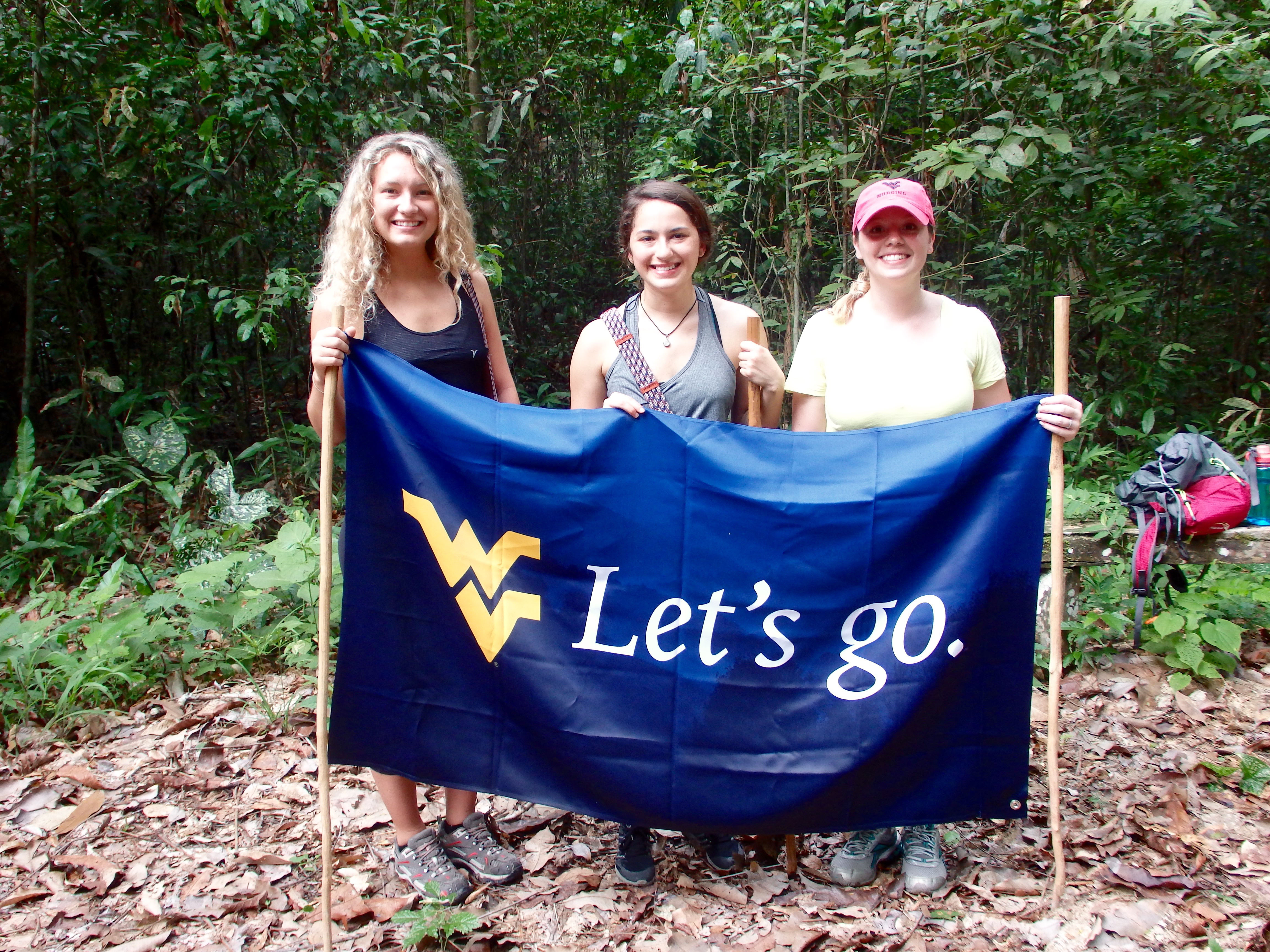 WVU School of Nursing Scholarships
The School of Nursing offers $2,000 competitive scholarships to two students who are studying abroad for nursing-related service experience. Students must submit a completed three-part application, similar to the one required for the GEO scholarships, to Dana Friend at dnfriend@hsc.wvu.edu.
Global Health Program Scholarships
The Global Health Program offers $1,000 to the School of Nursing to be distributed among interested participants who are going abroad for a nursing related experience. The School of Nursing typically awards these funds to students traveling abroad who did not receive a SON scholarship. (Currently, there is no specific application process.)
Global Engagement Office Scholarships
The Global Engagement Office offers up to five, $2,000 competitive scholarships annually for undergraduate or graduate HSC students participating in a global health field placement.
WVU Office of International Programs Scholarships
Multiple scholarships are offered through the WVU Office of International Programs for students who will be studying abroad. View a full list of available scholarships and application information.
Nancy Sanders Memorial Study Abroad Award
The Global Engagement Office (GEO) of West Virginia University Health Sciences is pleased to announce the availability of a competitive grant opportunity for students currently enrolled in degree programs at Health Sciences. The purpose of these awards is to support expenses related to participation in global health field placements as well as an introductory approach to healthcare related or community-based research projects. The intent of this funding is geared towards promoting a set of basic or community-based research tools that will help the students to objectively and scientifically approach larger and more complex research projects in the future. View the Student Award for more information.
Sigma Theta Tau International Scholarship
The Sigma Theta Tau International Scholarship is open to members of the Alpha Rho Chapter.  It's to assist with international travel aimed at impacting the health of vulnerable populations. For more information about this scholarship, please click here.