Compassionate care.
Our complex healthcare environment needs great nurses. Whether you are interested in earning your first degree or advancing your field of knowledge at the graduate level, we have a program for you.
Students
Offering two ways to enter the traditional BSN program, post-master's certificate, fully accredited Doctor of Nursing Practice and others, we can help you choose the right program to get your future started. Our programs are competitive and provide you with the skills and clinical experience needed to be successful in today's ever-changing profession.
Meet Our Students & Grads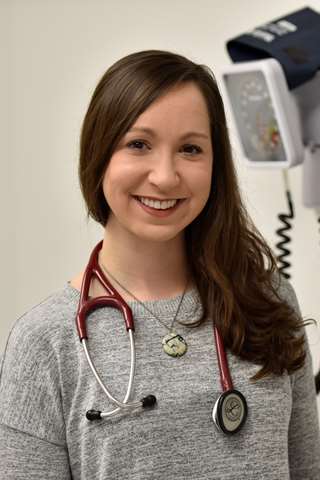 Mary Arose Mitchell, a native of Hurricane, West Virginia, knew since kindergarten that she wanted to be a nurse. She will graduate in May 2017 with a master's degree in nursing to become a certified as a Family Nurse Practitioner.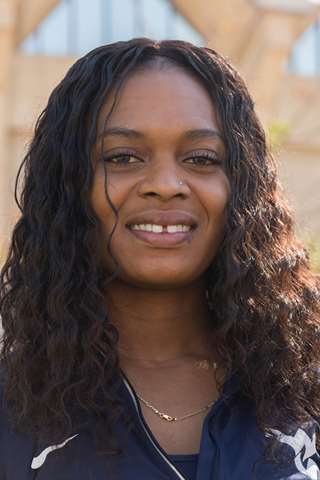 Marseille Mcbeam, a junior nursing student from Ocho Rios, Jamaica, juggles the demands of nursing school while also being a high jumper on the WVU Track and Field team. She always knew from a young age that she wanted to help people, and now she is fulfilling her dream at West Virginia University.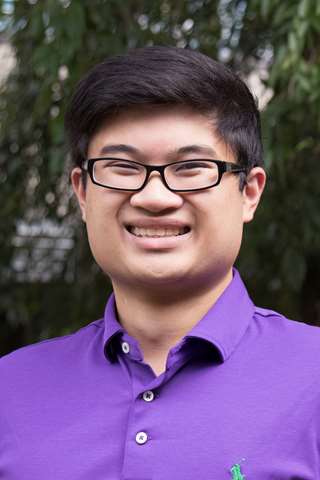 Alan Alimario, a senior nursing student from Weirton, West Virginia, started nursing school planning to be either a Certified Registered Nurse Anesthetist or Family Nurse Practitioner upon completion of his undergraduate degree. After spending time in the clinical setting, he's taken an interest in working in pediatrics. Meet Alan.