Our Campus
West Virginia University Robert C. Byrd Health Sciences Center
The West Virginia University Robert C. Byrd Health Sciences Center consists of five schools – Dentistry, Medicine, Nursing, Pharmacy, and Public Health. About 3,300 undergraduate and graduate students learn on our three campuses in Morgantown, Charleston, and Martinsburg.
An academic home to more than 1,000 faculty members, the Health Sciences Center is committed to education, research, service and patient care. The five health schools share a common goal: to educate the next generation of healthcare providers, biomedical researchers and health policy leaders for West Virginia.
Across its schools, the HSC offers 47 degree and certificate programs and 50 medical and dental residency and fellowship programs.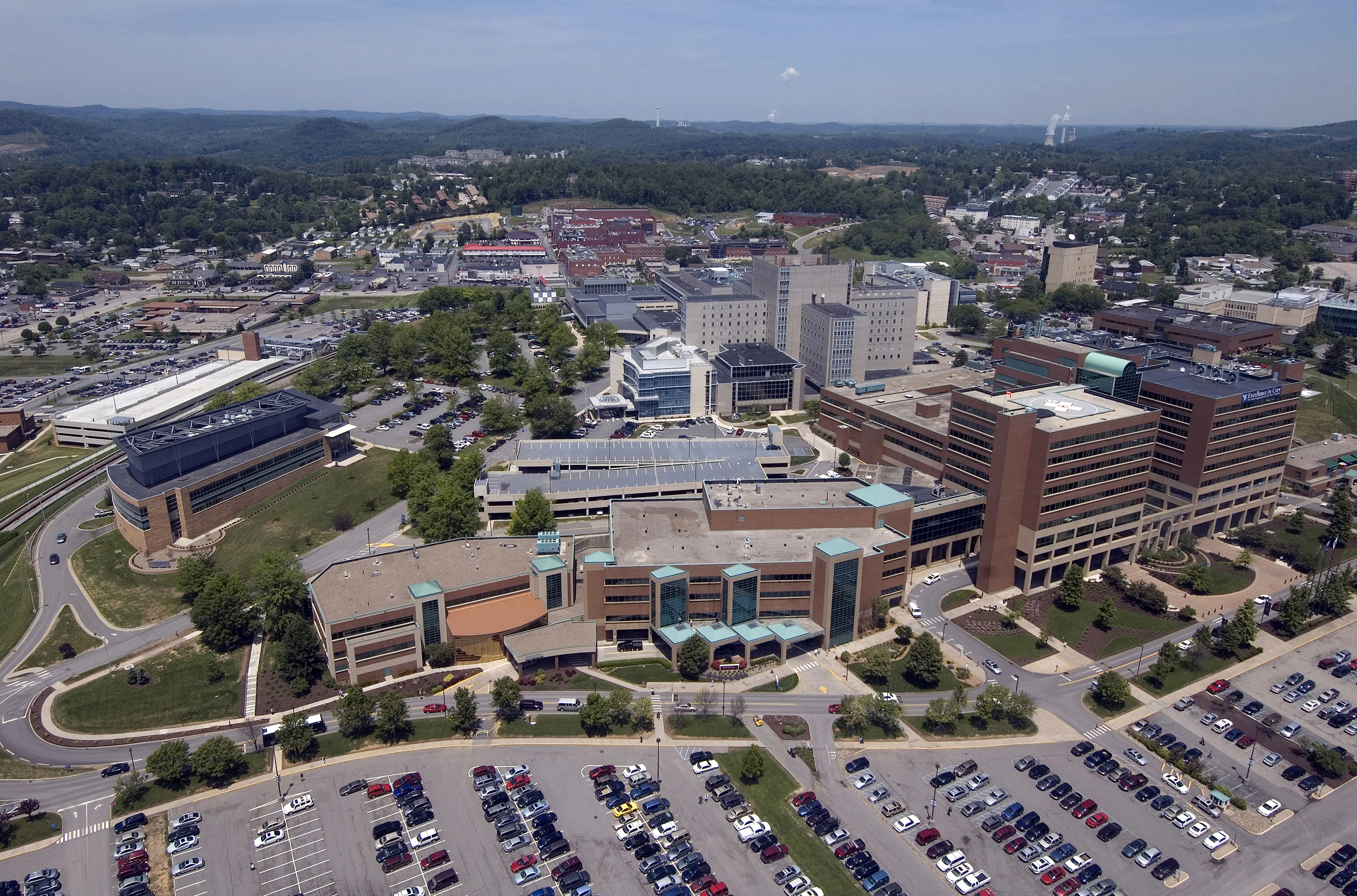 One of three campuses in Morgantown, the Health Sciences Center is the primary teaching and research center for the health professions schools. The campus also includes Ruby Memorial Hospital and other clinical facilities associated with WVU Medicine, all of which serve as teaching locations for our students. The Centers for Disease Control and Prevention operates a major occupational health research facility on this campus.
Charleston, Health Sciences Center
The Charleston Division of the WVU Health Sciences Center is a clinical campus of the larger Health Sciences Center in Morgantown.  The Charleston Division was formed in 1972 as part of a federal rural health initiative designed to expand health professions' education beyond the traditional campus. Faculty of the Charleston Division of the School of Nursing participate online with faculty in Morgantown to offer RN-BSN, MSN, DNP, and PhD degrees. Students in southern West Virginia may enroll on the Charleston campus in order to attend on-campus events and workshops closer to home.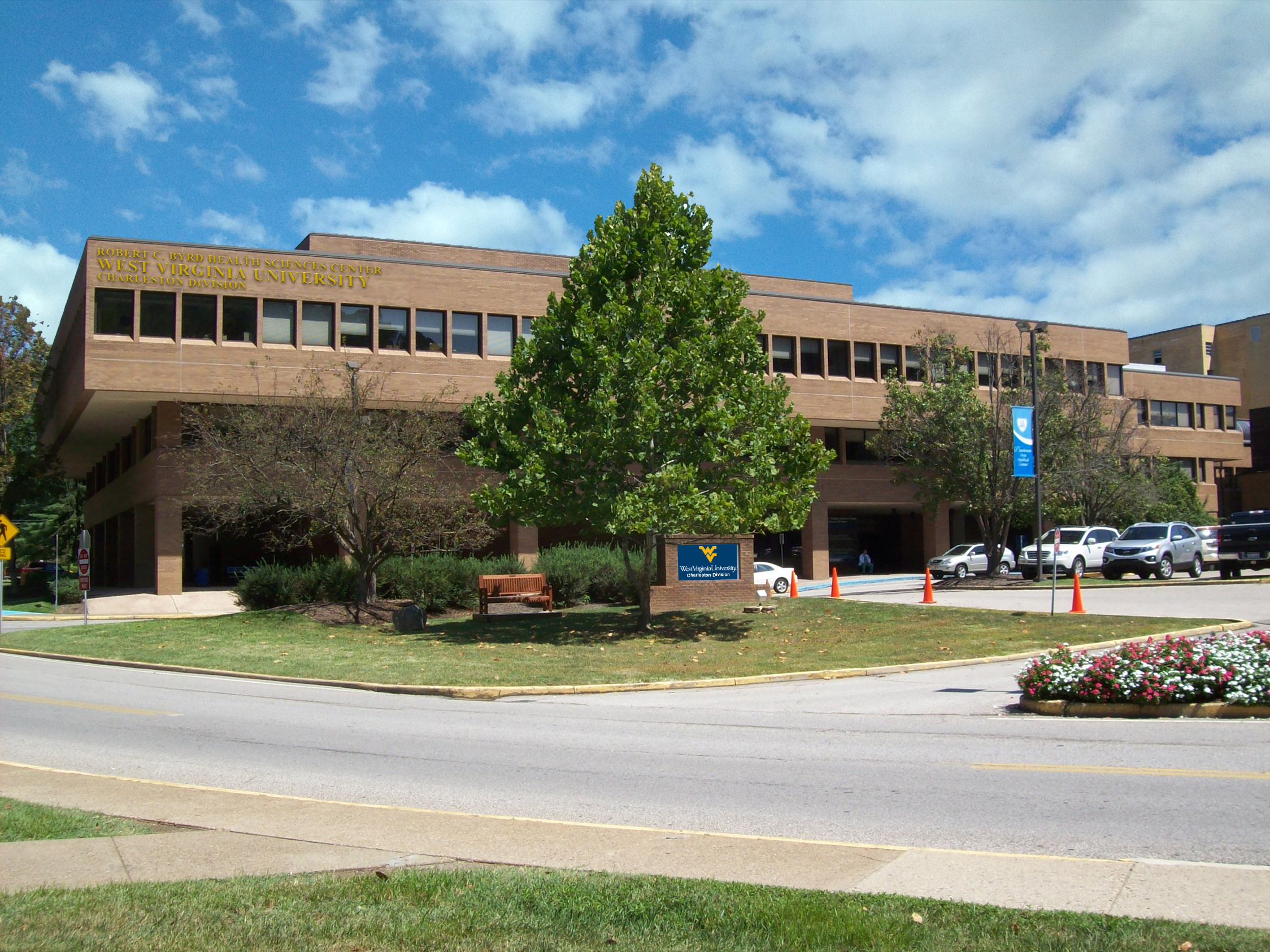 Montgomery, WVU Tech
A campus within the West Virginia University system, WVU Tech offers more than 40 different academic degrees and is located in Montgomery, West Virginia. As part of the WVU School of Nursing, the WVU Tech nursing program awards a baccalaureate degree in nursing, which is the only such program offered at a public institution in the southern part of the state. WVU Tech's faculty also teach in the online RN-BSN program.
The program works closely with Montgomery General Hospital, Charleston Area Medical Center (CAMC), Thomas Health Systems, Highland Hospital and local agencies to provide clinical training opportunities for nursing students in all years of study. In 2014, the WVU Tech Department of Nursing opened a collaborative nursing training center in Montgomery General hospital.